Guide to Education Grants for Single and Low Income Parents
Edited
Resources are provided for finding federal and free financial education assistance to adults who qualify based on financial needs and parenthood.
Going back to school is possible for single parents, even those with limited financial resources. This insider's guide to education grants provides resources for helping single mothers and fathers find programs offering financial assistance to pay for college. The importance of earning a college degree is not only financial; it also promotes self-esteem, self-reliance, independence, and a secure future.
Why use this insider's guide to education grants? The following facts provide support for why every single parent needs to use these resources to find available financial aid to pay for college and support going back to school. These facts include (Research by Raise the Nation, 2010):
Single parents with a bachelor's degree are five times less likely to be in poverty.
Of all the single parents who enter college, fewer than five percent earn a degree within six years. The primary reason for dropping out is lack of money.
The health, well-being, and education of children of single parents are linked to the parent's level of education. Children of low-income single parents who witnessed their parents earn a college degree are more likely to enroll in higher education.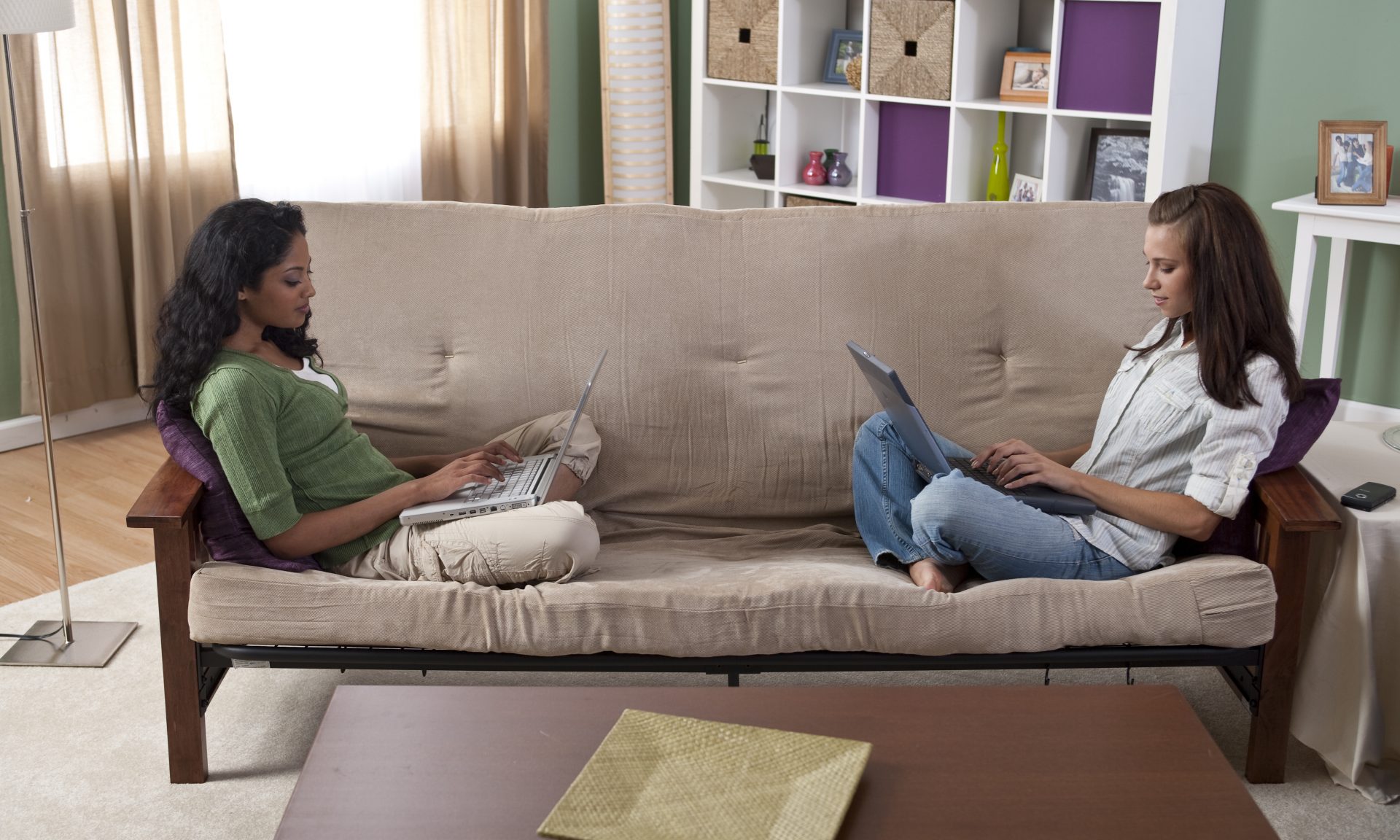 Federal Grants: Financial Assistance for College
The following are federal grants for single mothers and fathers. The greatest benefit of these grants is the parent does not have to repay the money, unlike loans. Application begins with completing the Federal Student Aid FASFA.
Pell Grant – this federal grant program is primarily for students who are the low-income groups, which is the situation for most single parents. The applicant must be an undergraduate student who does not have any other graduation degree, must be either a US citizen or an eligible non-citizen, and must possess a high-school certificate. The amount of award varies from year to year.
National Science and Math Grant – this is often known as the National SMART Grant for students who are eligible for Pell Grants during the school year applied. This grant is for those majoring in physical, life, computer sciences, mathematics, science and technology, engineering, or a critical foreign language; or non-major single liberal arts programs. This grant pays $4,000 for each of the third and fourth years of undergraduate study.
Federal Supplemental Educational Opportunity Grant – program is for undergraduates with exceptional financial need. Pell Grant recipients with the lowest income will be considered first for this grant.
Application for these federal grants is made through the financial aid office of the school enrolled and begins with the Federal Student Aid FASFA. These grants are provided to eligible students attending colleges, career colleges, and universities.
READ THIS NEXT
http://mocyc.com/board/36075/Writinganacademicpaper
http://oxyforinternationalstudent.oxycreates.org/community/profile/anderson/
http://phorum.softball.cz/read.php?8,8524,8524
http://supremesearchnet.yooco.org/events/event.721940-ecpi_college_of_technology_online_degree_program.html
Free Money for College: State, College, Private, and Other Resources
The following are additional resources of grants offered by states, schools, and private sectors single parents may also apply for because of their financial need.
State Education Grants – most states provide grants to their residents. Some of these grants are based on financial need. Unlike federal grants, application must be made directly to a state's commission on higher education.
College Student Grants – many colleges, universities, and technical schools provide students with grant money for tuition not funded by other sources. These schools offer grants to single parents.
FastWeb Single Parent Education Grants – supports a national community of students, parents, educators, and scholarship providers who are committed to helping with everything from finding colleges by location, to finding single parent education grants.
Private Grants – education grants are available for single parents through charities, religious organizations, community associations, fraternal orders, unions, and other similar organizations.
Employers – many employers offer grants to their employees in the form of tuition reimbursement. These employers will reimburse up to 100 percent of tuition and is available for all parents regardless of financial status.
An important point to remember about all of these grants, they will help pay for some or all of school which is important for single parents on a tight budget. Like everything there are requirements; however, they are worth the effort. Qualification for any of these grants begins with an application to a school of choice and the FASFA. One final thought, it is never too late to go back to school.
Resources
Changing Careers and Transferable Job Skills
Free Computer Technology Courses for Adults
Why Older Adults are Going Back to School
Green Occupations and Continuing Education
Benefits of Performing Arts Schools for Kids
Recent Articles
The Reasons and Benefits to Continue Education for Workplace Skills
Pros and Cons for Obtaining National Board Certification
How to Choose a College Elective Class
Cautions on Emergency Teacher Certification Programs
The Top NY Dental Hygienist Schools – New York Dentistry Programs